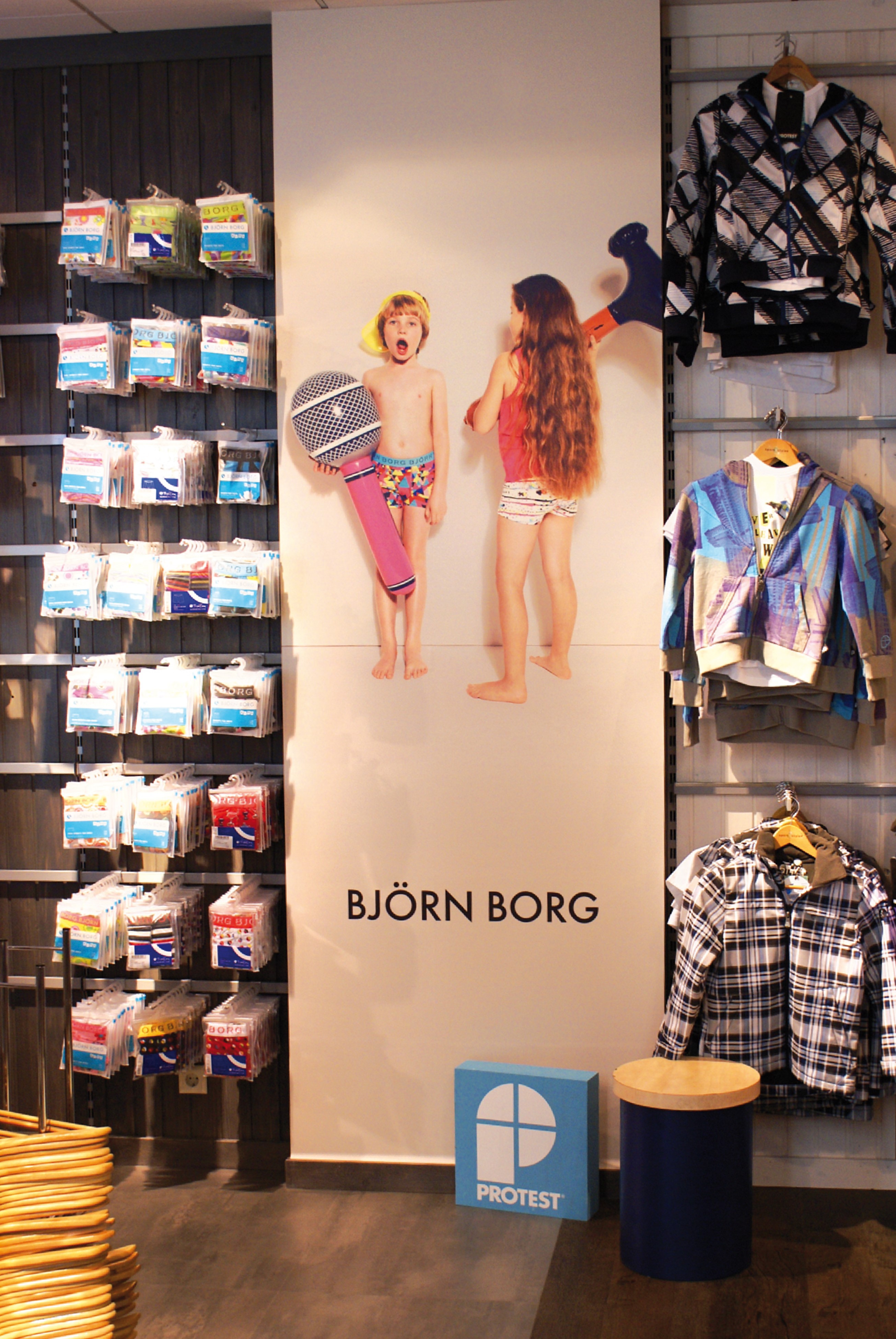 Printable, flexible Ferrous & Magnetic solutions
---
Digital Magnetics® offers a comprehensive, innovative range of large format flexible, printable ferrous and magnetic media designed for indoor & outdoor applications such as POS & POP displays, trade show graphics, wall decoration, car graphics and more.
---
---
Technical specifications
Download here our latest datasheets with product and print specifications.
---
Product overview and information
Download the complete overview.