Digital Magnetics® is the ideal solution for retailers to display promotions in a flexible, interactive way. Our flexible, printable ferro and magnetic films meet the demand for changeable graphics. A complete retail environment can be changed quickly by untrained personnel. Digital Magnetics media can be stored and re-used time after time. This reduces the life-cycle costs of signage relative to other display solutions available on the market. This makes it a durable and cost-effective soltion for many retailers.
Tailored specifically for retail applications, Digital Magnetics® excels in retail decoration, visual merchandising, display graphics, wall adornment, POS displays, and beyond. Elevate your retail environment with the versatility and longevity of Digital Magnetics® — where innovation meets practicality.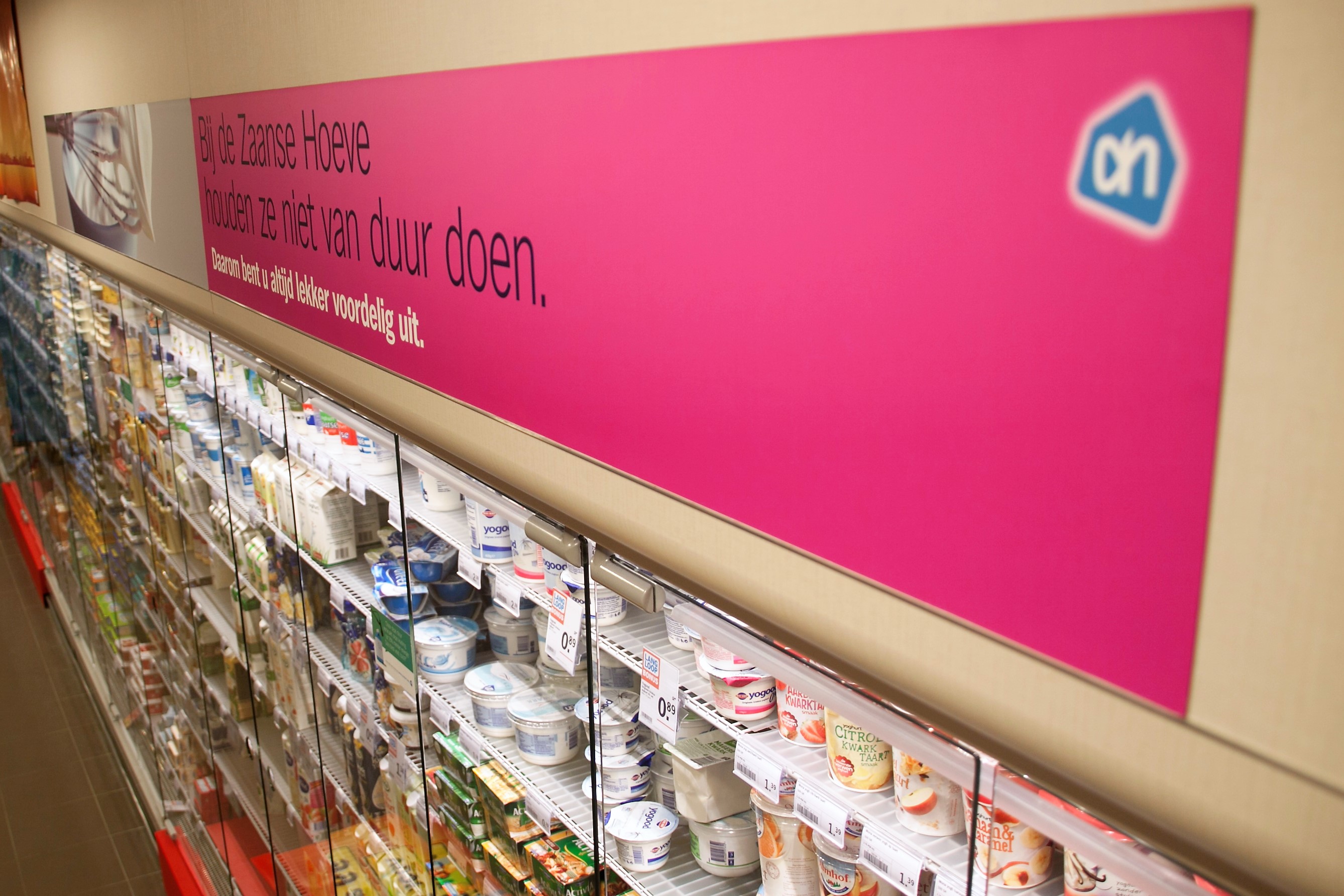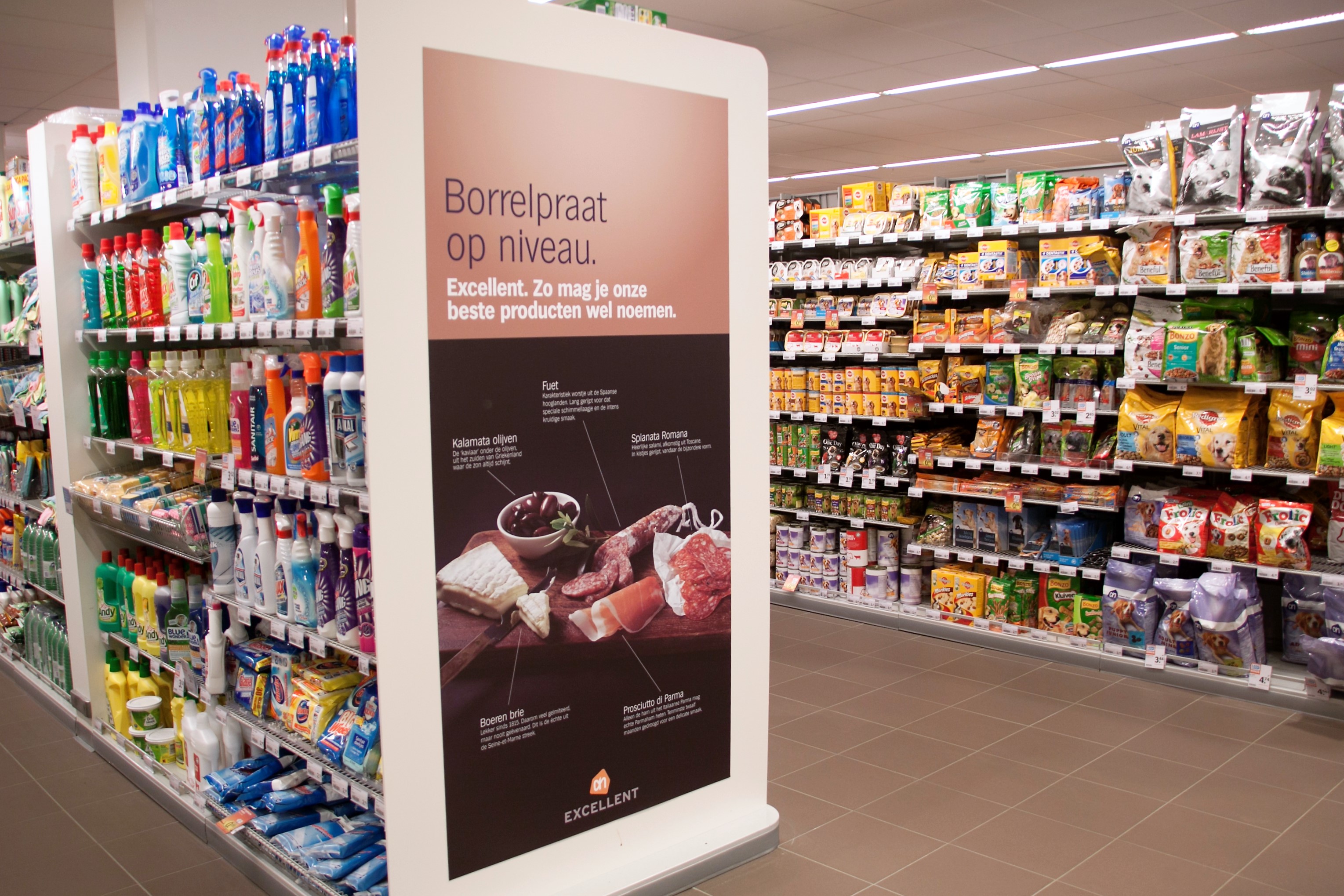 What are the benefits of Magnetic Advertising in Retail?
Below are the unbeatable benefits of incorporating magnetic advertising into your retail strategy:
Instant attention grabber
Magnetic ads turn heads! With vibrant colors and bold designs, your brand becomes an instant attention-grabber, drawing customers in and making a lasting impression.
Dynamic displays, Effortlessly
Say goodbye to static displays! Magnetic advertising offers unparalleled flexibility. Effortlessly switch promotions, rearrange layouts, and keep your retail space dynamic to match the ever-changing market demands.
Vibrant Visuals, Unmatched quality
Elevate your brand aesthetics with wide-format, high-resolution printing. Our printable magnetic films ensure that every detail is captured, delivering visuals that not only speak but shout your brand message.
Easy Installation, Zero Fuss
No more stress about complicated installations! Magnetic ads are a breeze to apply to any metal surface. Quick, easy, and without the need for professional assistance – saving you time and resources.
Adaptable to Any Retail Space
Big or small, your retail space deserves the best. Magnetic ads seamlessly adapt to any surface, making them the perfect fit for diverse retail environments. Customize your displays without limitations.
Secure and Residue-Free
Rest easy knowing your displays are secure! Magnetic ads adhere firmly to metal surfaces without leaving any sticky residue behind. A clean and professional look for your retail space, always.
Unleash Creativity, Boost Sales
Give your creative ideas the magnetic canvas they deserve. From seasonal promotions to product launches, magnetic advertising gives you the power to create memorable campaigns that resonate with customers and ultimately boost sales.
Ready to transform your retail space into a magnetic masterpiece? Contact us today to explore the endless possibilities of magnetic advertising and give your brand the attention it deserves!